My name is Benjamin Mezger1, and I am one of the countless software engineers lost in a world of code and numbers. I am a software engineer at Cheesecake Labs, working on large Python codebases, mainly monolithic Django architecture, on a squad of 7 software engineers. I have worked with various technologies in different fields, from web development to back-end and operating system development. These fields and technology exchange has taught me how to quickly adapt contexts, understand the computing abstractions in software, apply them as required, and visualize possible issues when writing code.
I am doing my Master's degree at the University of Vale do Itajaí in computer architecture and operating systems, researching software support concerning operating systems for the RISC-V architecture in aerospace applications. Further, I have an interest in computer security, operating systems, and computer architecture.
I worked for four years as a researcher at the laboratory of Distributed Systems at the University of Vale do Itajaí. I jumped across different fields while working as a researcher, but I mainly worked with IoT software, system programming, and web applications.
I tend to reflect when asked, "where are you from" because it's a long and confusing story. But here is a TL;DR:
I was born in Milan in 1994, but due to Jus sanguinis, I ended up having my father's German citizenship. Years later, after moving around Italy and Germany, we moved to the south of Brazil, where we lived for three years before my parents got divorced. My mother moved to Amsterdam, myself, my sister, stepmother, and father moved to Sark. Two years later, we moved to Portugal and then back to England, but this time, London. I later moved in with my mother a year later to Amsterdam, where I lived most of my teenage years. I later moved to Brazil for studying my Bachelor in Computer Science.
If you want to know more about my professional career, you can get my CV here or the short version here.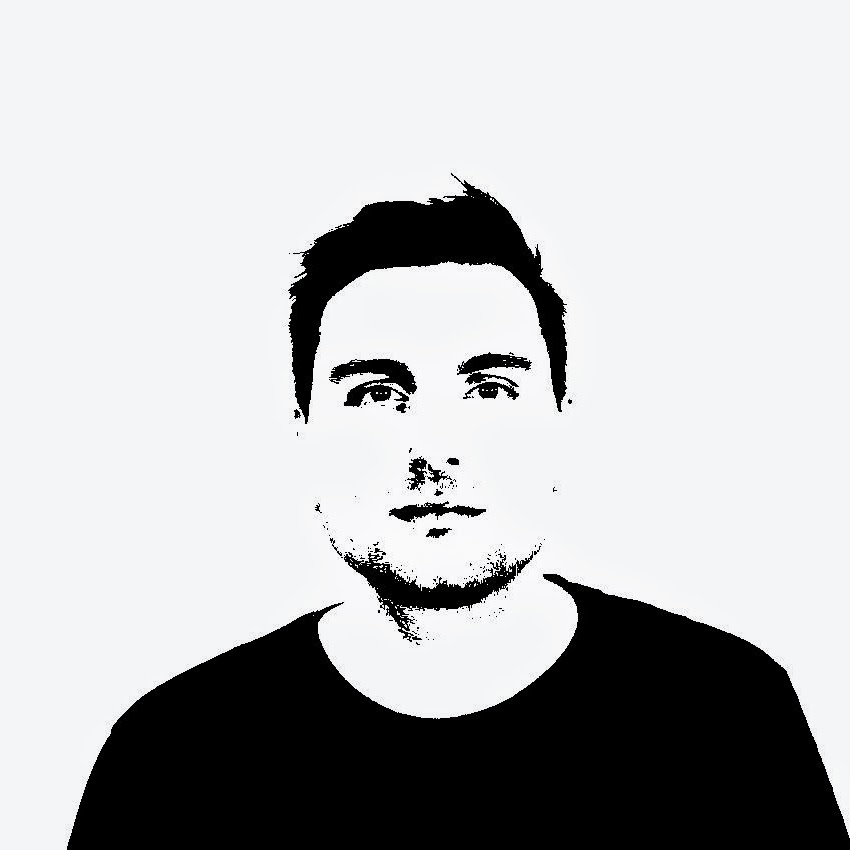 ---
Friends normally call me Ben Mezger ↩︎